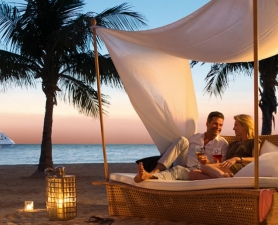 Honeymoon Travel
Honeymoons are meant to be magical, romantic, comforting and filled with great adventures and memorable moments which is why we at Creative Tours offer honeymooners a wide variety of ultimate honeymoon experiences in a multitude of destinations around the world, where luxury, escapades and scrumptious food go hand in hand. We will gladly take care of every detail of your honeymoon so you and your loved one can leave your worries behind and spend your honeymoon fully dedicated enjoying to each other.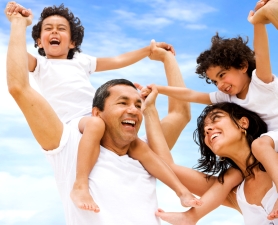 Family Travel
Traveling with family and friends is fun but hectic as well! At Creative Tours, we take the load off your shoulders by crafting your travel experience on your behalf based on your travel needs, budget and interests. So whether you're planning an adventurous trip with your teenage kids or a beach side holiday with your toddlers, we have you covered from A to Z. Allow us to help you create unforgettable memories with your loved ones.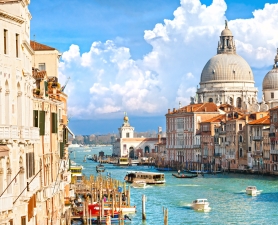 Guided Travel
Do you enjoy learning about new cultures and delving into their history and traditions? Do you want to experience exquisite cuisines from around the world? Maybe even take a cooking course in Italy or France? We are ready and able to help you out in designing a trip that will satiate your appetite and leave you joyful and relaxed.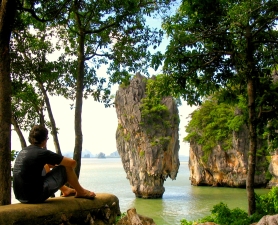 Independent Travel
Ever felt like packing a light bag and leaving off to explore a new destination? If your answer is yes then you have come to the right place! Travelling alone can be remarkable and rewarding if only you knew where to go and what to do. Our team at Creative Tours will help you figure that out by simply understanding your independent travel needs and helping you uncover worlds of authentic, mouth-watering adventures designed to suit any budget, appetite and time frame.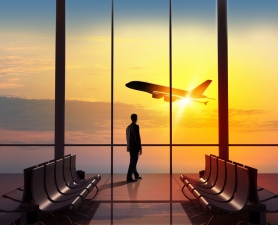 Business Travel
Whoever said business travel is always dull and monotonous has obviously missed out on traveling with us! Wherever it is you're planning to go on your next business trip, our team will make sure that you get the best out of your trip.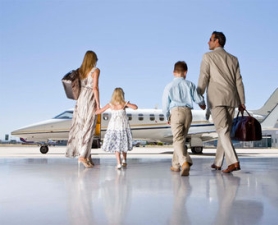 Luxury Travel
If you're looking to be pampered, feel revitalized and live a few days of pure luxury, Creative Tours promises you all that and much more. By paying attention to every detail of your travel requirements, Creative Tours guarantees that whatever luxuries you desire on your trip will be at your beck and call. From your smallest request to your biggest, we will make sure that you experience luxury at its finest.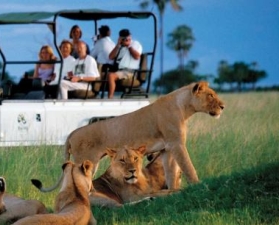 Safari & Adventure Travel
Do you fancy a trip in the wild where you sleep in lodges under clear star-filled skies and go on safari trips and fun adventures? Our team will offer you vast insights and knowledge to help you to make the best possible decision on where you would like to go and what you would like to experience.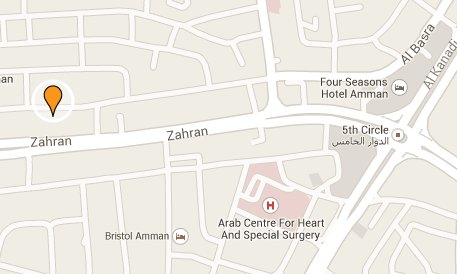 Copyright © 2015. Creative Tours. Designed by syldia.com